About us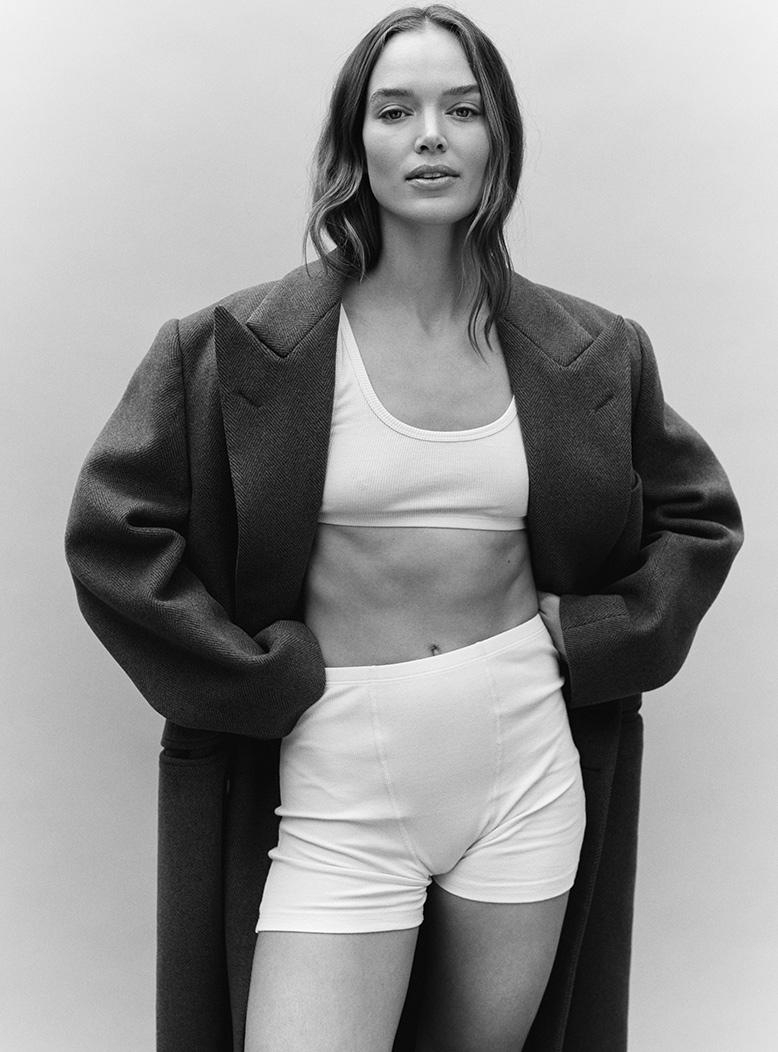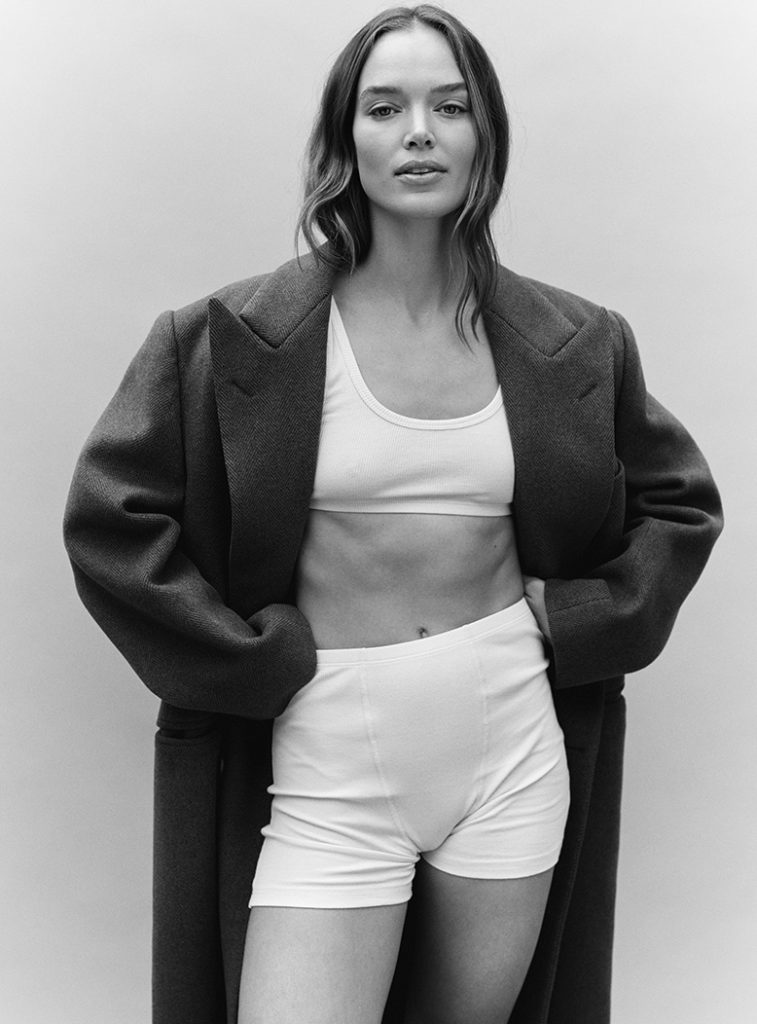 Our story
Founded in Biarritz in 2014 by creative minds Marie Guyot and Emmanuel Mouazan, Hemen is an underwear brand that draws daily inspiration from the raw elegance of the Basque Country and skillfully mixes vintage lines, flawless comfort and sustainability.
Although the brand was initially solely geared towards men, it launched its first womenswear collection in May 2021.
Hemen means "here" in Basque.
When we launched Hemen in 2014, our commitment was to offer clothes that are both artisan-made and sustainable, by delivering a range of quality, organic cotton underwear that is made locally.
Based on the Basque Coast for over 20 years and in Biarritz since 2011, we draw our inspiration, beyond our fashion, design and vintage culture, from the greatness of the nature that surrounds us. The Basque Country is a place filled with the might of the elements, where wild storms and gentle living meet, and where its color palette constantly changes from humid greens to iodized blues, and from luminous grays to earthy reds.
A human-sized family brand
Determined not to have to choose between urban life and wilderness, a love for fashion and a love for nature, or between family and work, we created a new way of working from the start, where each element that is essential to our lives can find its place in harmony.
Our business model was born in our family nest and we made a promise to ourselves to keep operating on a human scale :

– We put an emphasis on staying close to our clients and provide online customer service ourselves.
– We value what each of our collaborators brings to the table by creating products whose fair price matches the worth of our work, but also that of our resellers, suppliers, freelancers, photographers, logisticians, and so on.

We've been working from home since the very beginning. Like many young entrepreneurs, we got started in our kitchen, stored our first boxes in our living room and progressively structured our business. To this day, we still work from home and are surrounded with a host of talented freelancers, each with their own domain of expertise, and we are all growing together along this journey.
---