Our design philosophy
"We believe in a cleaner clothing industry and in a more ethical economy."
Our number one priority, along with focusing on quality, is to give an ecological dimension to our entire manufacturing process, using recyclable packaging, organic cotton, local production methods and environmental actions.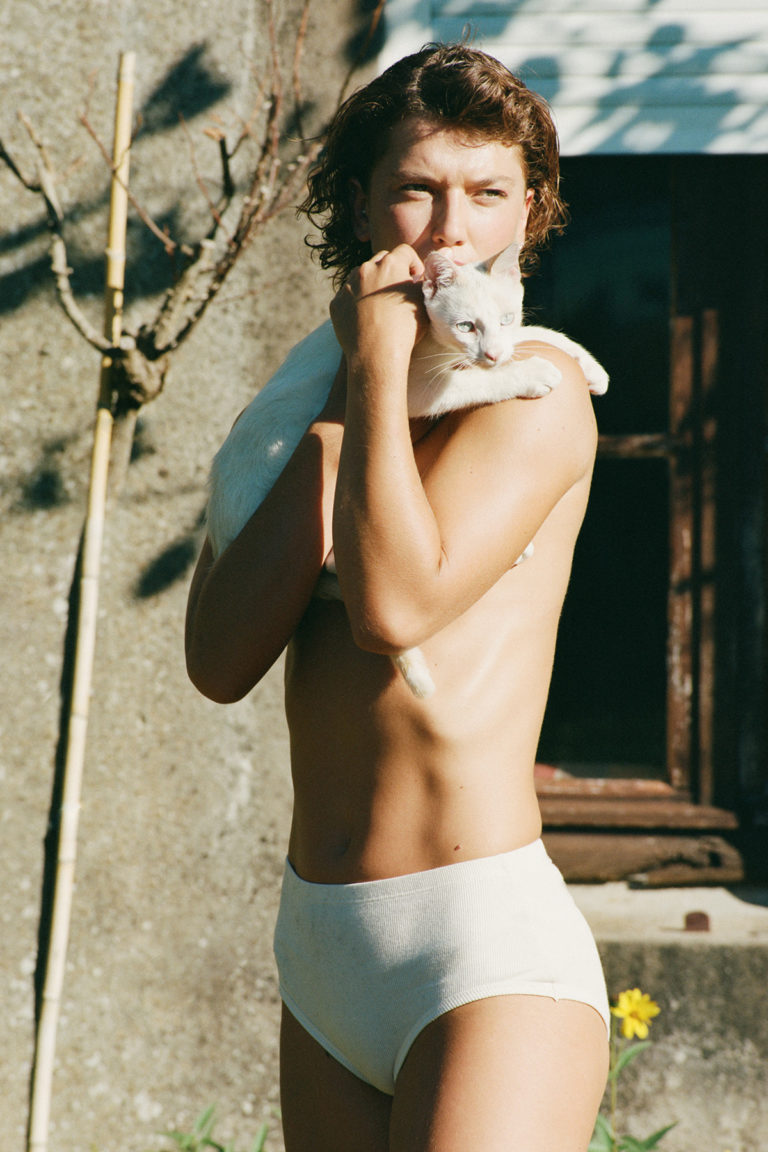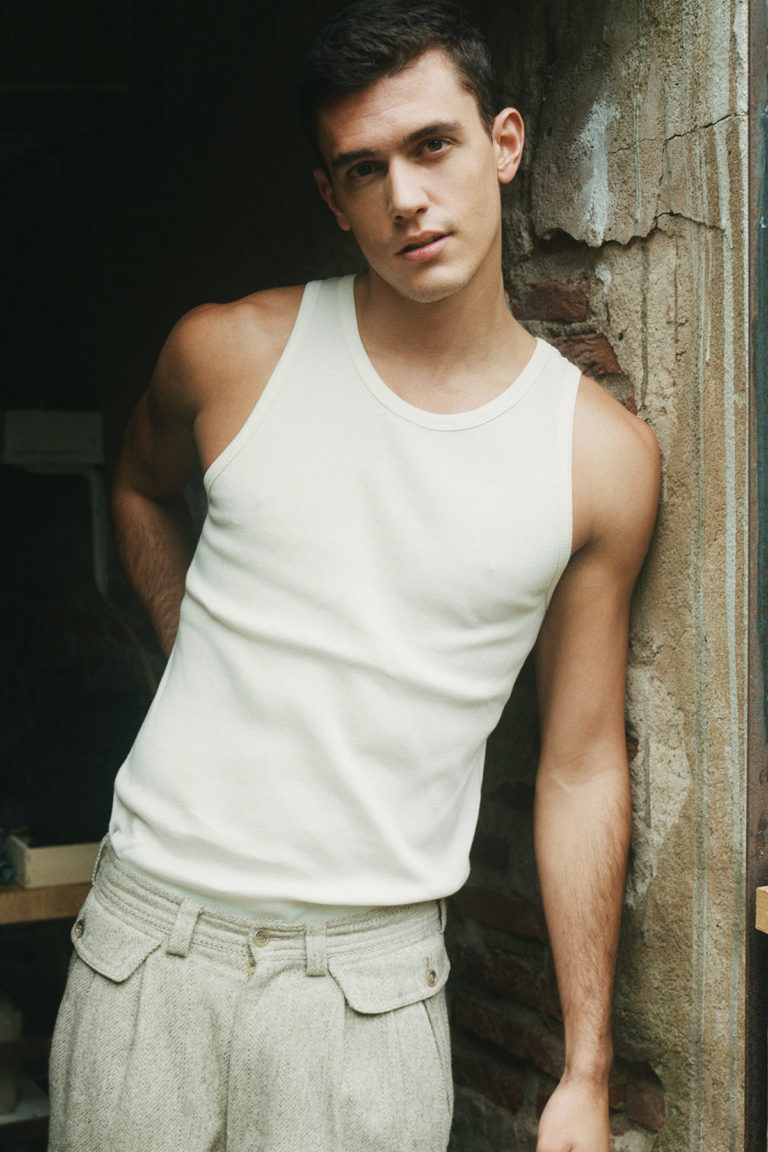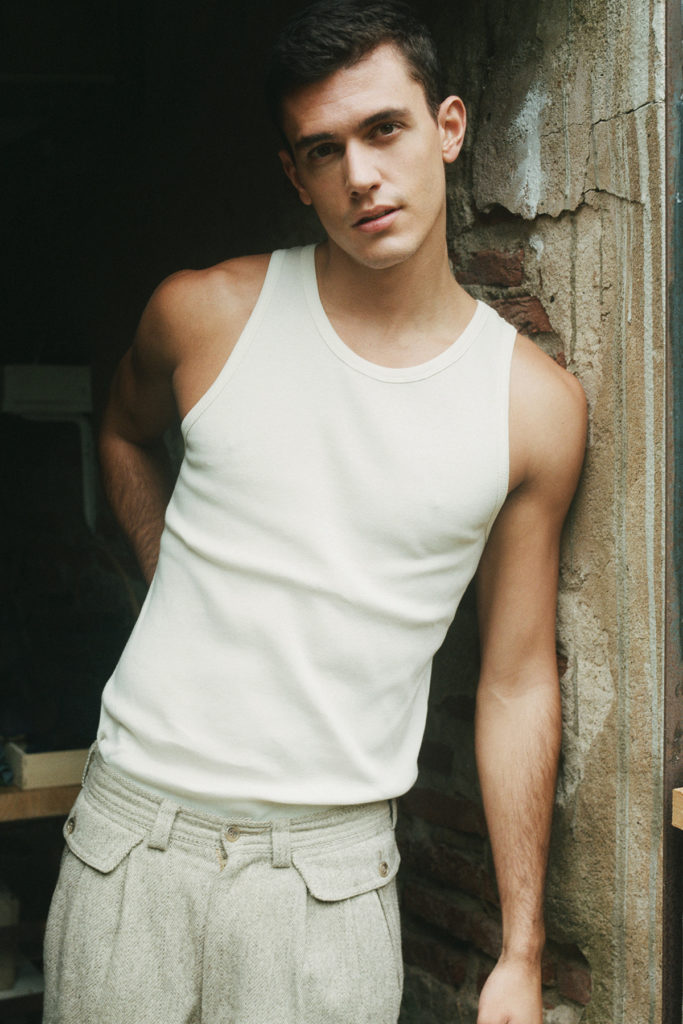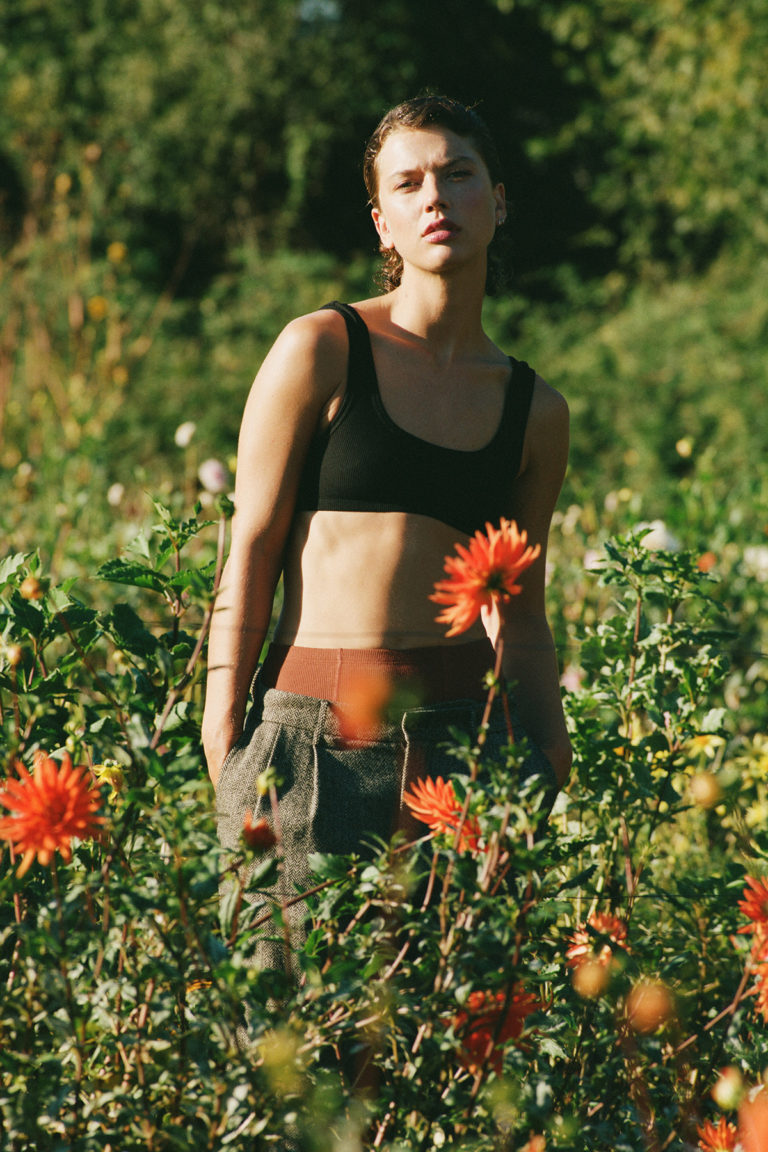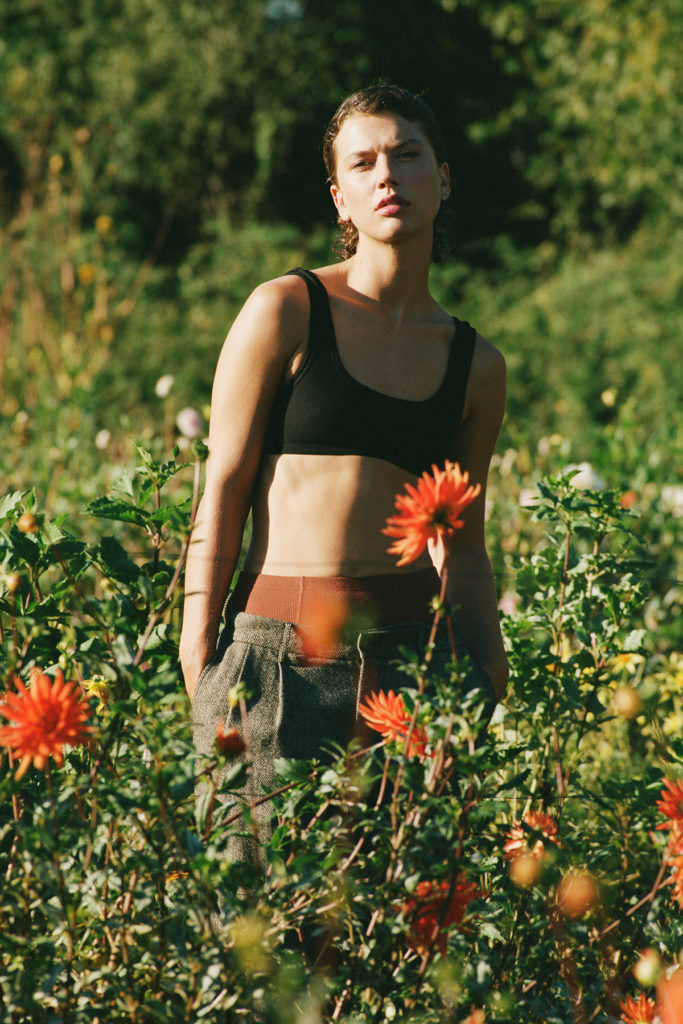 We know that waste management is one of the biggest issues the textile industry must face and we're aware of how costly it can be for the environment and the consumers, which is why we strive to limit our impact by making meaningful decisions:
* Using compact, adapted packaging to store and ship our products, using recyclable brown kraft paper sourced in France, fully compostable at home or fully recyclable when paper sorting.

* Green energy; We chose to work with local green energy suppliers: Ilek for the gas and Enargia for the electricity.

* Quality products means more sustainable products, but also, by definition, less consumption.
---