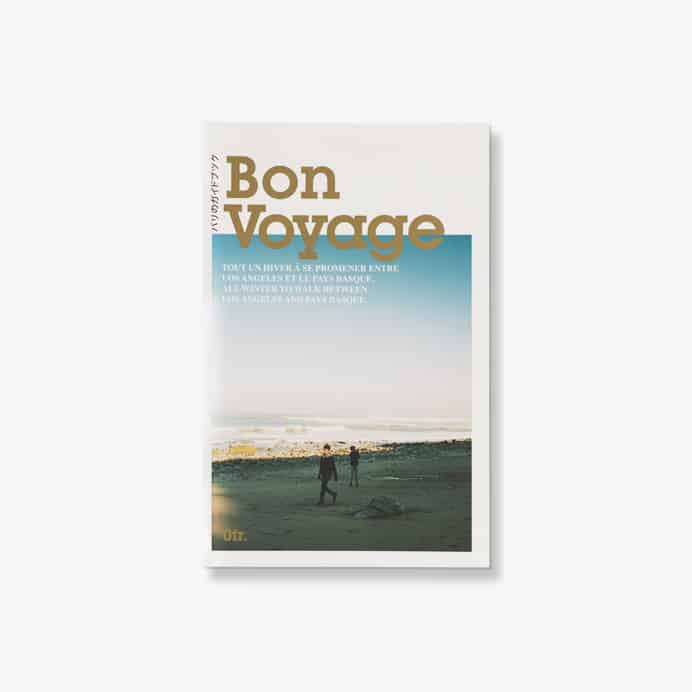 Bon Voyage
12.00€
Collection of photographs.
A Winter of adventures between the LA and the Basque Country.
A tribute to a spirit, one of endless curiosity, freedom, openness, the willingness to lose ones self in a new experience.
Bon Voyage is about easy traveling, easy happiness, shedding our notions of comfort, because the less we need, the freer we become.